tyleroakley: fapolicious: why does the 2012 london olympics logo look like lisa simpson giving bart a blowjob Can't unsee.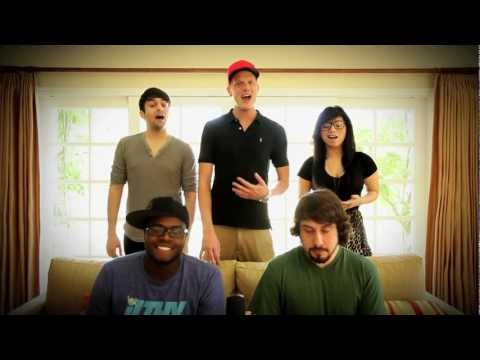 Fuck.fuck.fuck.fuck.fuck
I hate exams. I have a GCSE in Maths, you don't need more proof I can do it, it's already there in black and white. I can't do this again :( QTS tests, you suck. I can teach without you.
3 tags
14 Steps That Will Evolve Your Views on Gay... →
Why is this even real? How is this illegal? I can't even wrap my brain around the thought that two people madly in love can't get married because they're the same gender. I think that in itself says a lot of good things about modern society in the way that these topics are perceived. I don't know one person around my age who would ever be against this, it's the older...
whos-that-girl-its-jess4:
1 tag